SERVICES
Mobile Services Brought to You 24/7/365. We Never Close.

Fully Digital. Super Fast Turn-Around Time. State-of-the Art Machines. Instant Access to Results

Fully Digital. We perform all Modalities Including Echocardiograms. Super Fast Turn Around Time
LEARN MORE
ABOUT PMD
Serving Florida Since 1989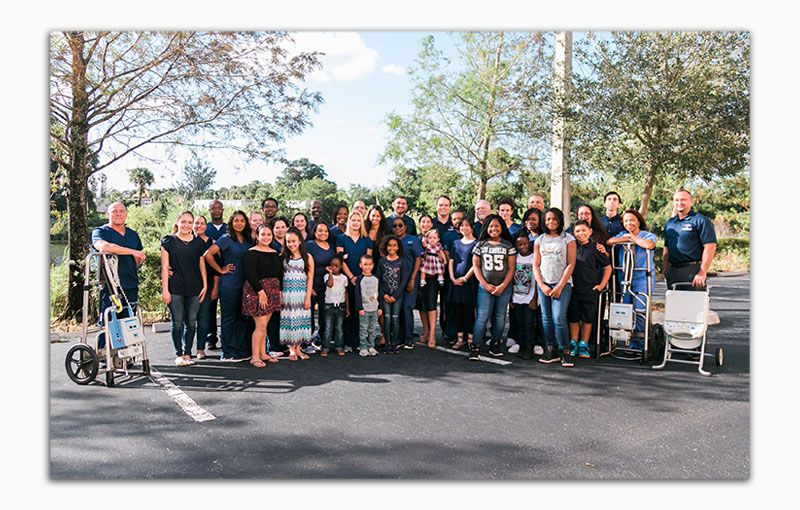 OUR EXPERIENCE
Celebrating Our 30th Year As Florida's Premier Mobile X-Ray and Ultrasound Company!
Denny Rosebrough started Portable Medical Diagnostics in 1989 with one goal in mind – to provide the fastest, most convenient, and most technologically advanced mobile x-ray and ultrasound service to Florida's long-term care industry. After 30 years of experience, and lots of trial and error, we firmly believe that we provide the highest quality mobile imaging service in the state.
LEARN MORE
From Our Family to Yours
Going to a clinic or a hospital to have an exam done can be stressful, time consuming, and inconvenient. If you work in a nursing facility or home health agency, not only can it be detrimental to your patient's health but to your business as well. Our mission at PMD is to conveniently provide you, your patient, or your loved one with fast, precise, imaging services in the comfort of the home, bedroom, or doctor's office. With our lightweight, portable machines, exams can be performed almost anywhere, cutting out the need for a patient to be transported and forced to wait for an exam in an uncomfortable environment.
We also recognize time is of the essence when treating conditions and preventing hospitalizations and re-hospitalizations. We pride ourselves on our speed and our service that runs 24 hours a day, 7 day a week, 365 days a year. We never close. Call us any time of day or night and the service you receive will be the same.
We care deeply about all of our clients and patients and the experience they have with our company. We treat all patients as if they were our own family. Denny Rosebrough started the company over 30 years ago with a vision of offering friendly, personal service where every patient was treated as if they were his own loved one. Denny has since passed that vision and responsibility onto his son Andrew. Superior customer service and a personal relationship with all of our clients is still a constant mission at PMD. To this day we remain family owned and you will always have direct access to the owner and managers at PMD.
READ HOW WE CAN HELP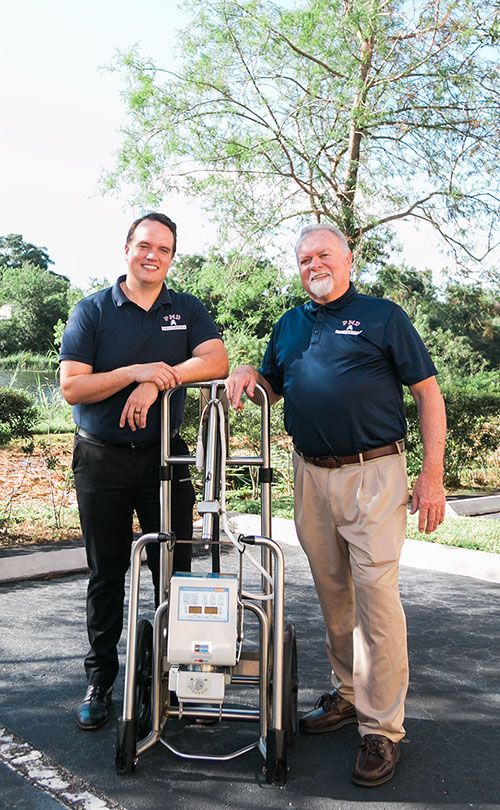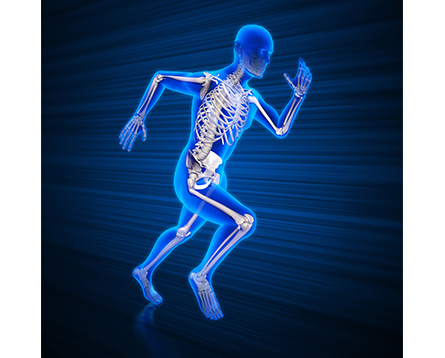 SPEED & ACCURACY
Using only the most up to date, state-of-the-art, direct radiology (DR) mobile x-ray and ultrasound equipment available, Portable Medical Diagnostics is able to perform patient exams in the comfort of the patient's room or home, check the image for accuracy at the patient's bedside, and then send it to the radiologist to be read before even leaving the room! This means that you get patient results back in just minutes from when an exam is completed.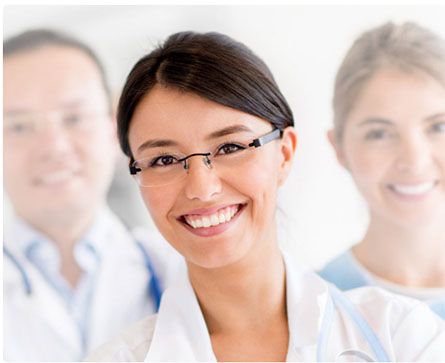 ACCESSIBILITY
Portable Medical Diagnostics is in the office and on the road 24/7/365 – We Never Close. We also set up all of our customers with their own online accounts so that they can log-in to view their patient's images and results anytime, and from anywhere – including mobile devices. We are always just a click or phone call away.